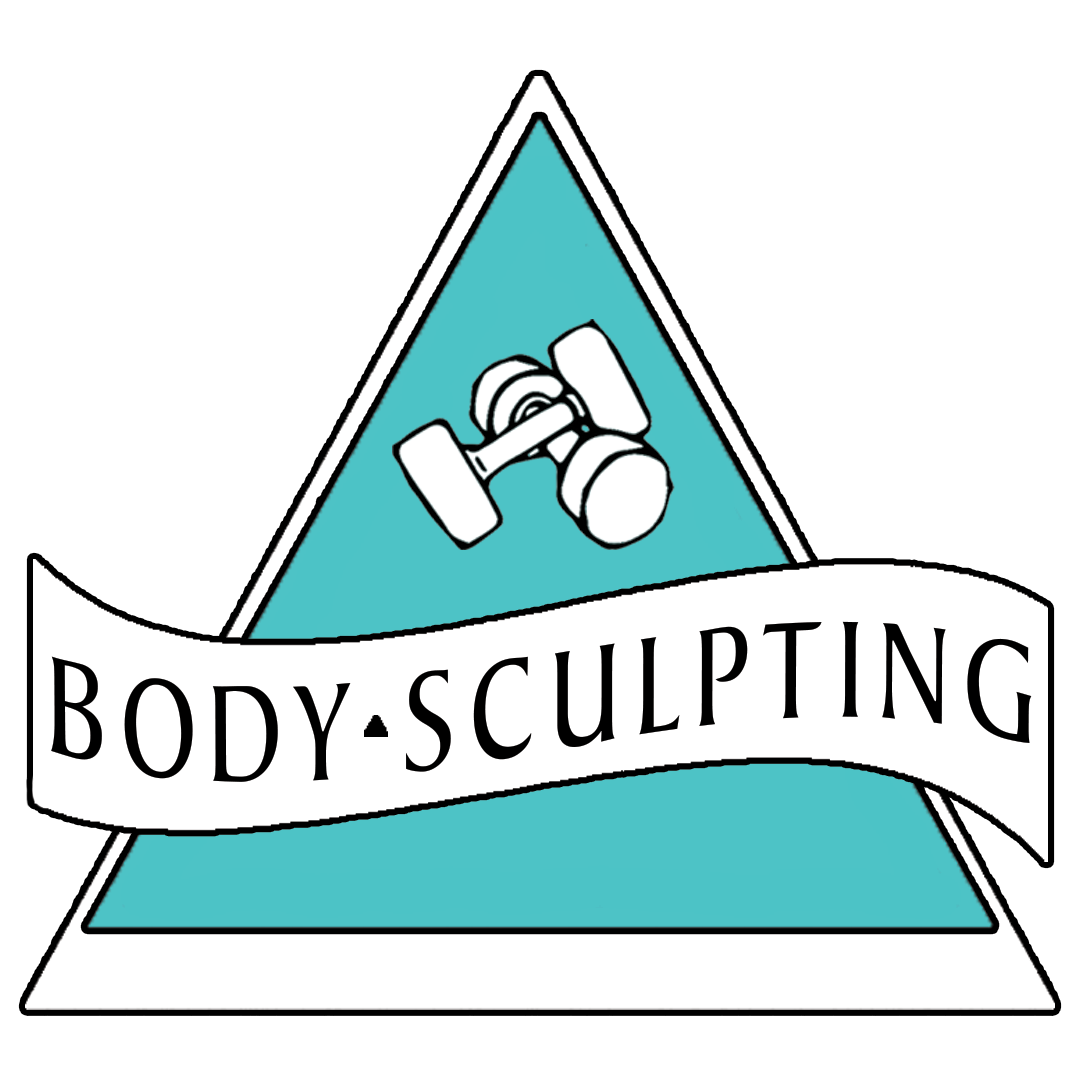 ---
MetroHealth Pregnancy Study
Pregnant or thinking about becoming pregnant? If so, and you want to have more stamina and strength during your pregnancy and delivery, and an easier time getting your body back in shape afterward, consider Body Sculpting™.

Body Sculpting™ has teamed up with Dr. James F. Clapp III, M.D. of MetroHealth Medical Center's Department of Obstetrics and Gynecology, to study the positive effects of weight training during pregnancy. To participate in the study, you attend your normal Body Sculpting™ classes, performing one of those classes at the Hospital once every two months during your pregnancy.

Participants are given a Maximum Stress Test prior to pregnancy, and again postpartum (when the participant feels ready). Monitoring and research is conducted at the Hospital by Dr. Clapp and his research group. For more information, please call MetroHealth at (216) 778-4818.

Editors note: as with any exercise program, and especially during pregnancy, please consult your physician.