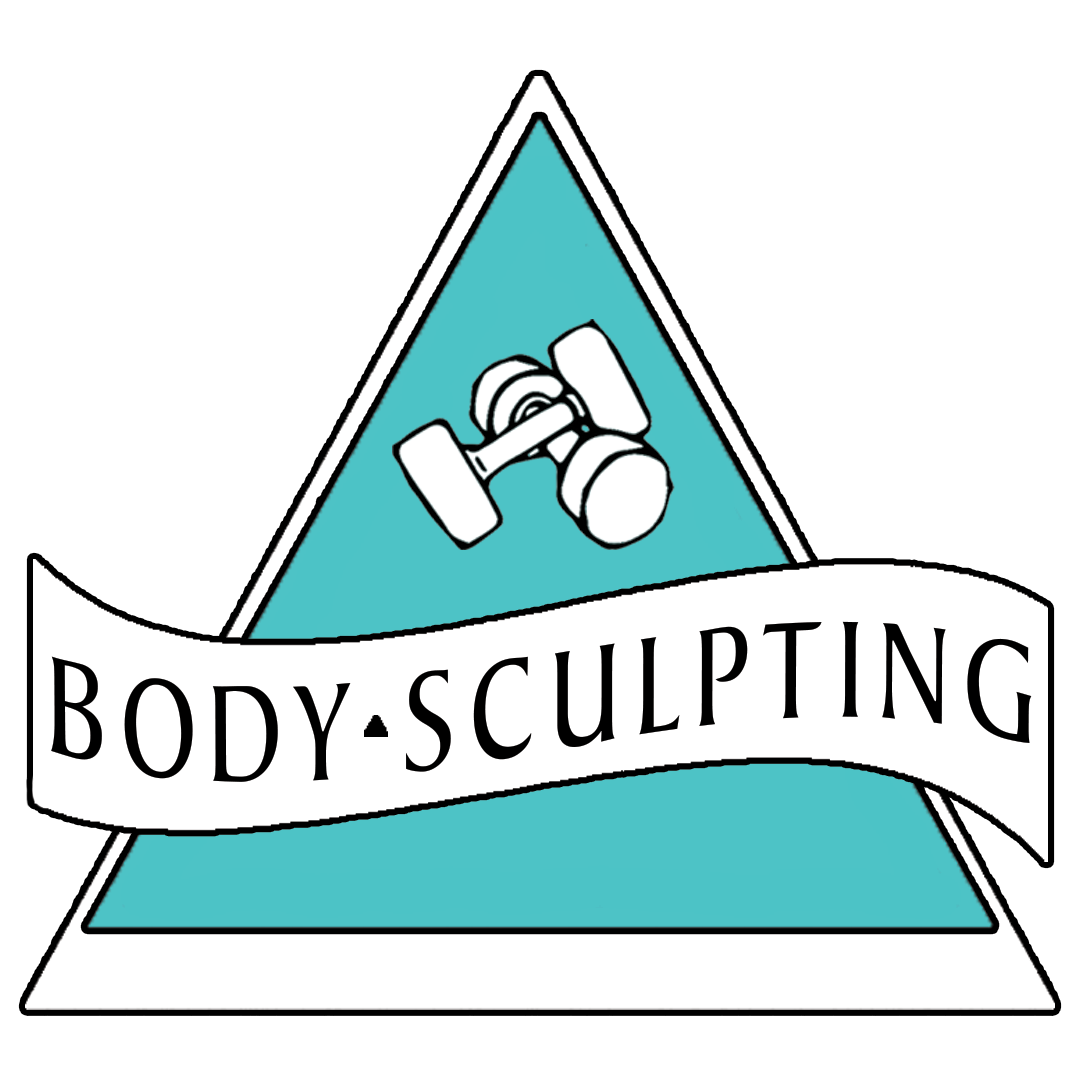 ---
About Our Trademarks and Copyrights
Body Sculpting by Exterior Designs, Inc.® is the owner of the following
federally registered Trademarks:
Phenomenal Abdominals®
Back-Fit®
Teen-Fit®
The Workout That's Guaranteed to Work®
WEIGHTS®
Think Strong®
Flex Express®
Stretch This!®
Just Legs®


Body Sculpting™, and Body Sculpting™ The First Workout with Weights™ are registered trademarks and/or service marks in the states of Florida, West Virginia, and Ohio, and Exterior Designs, Inc.® is the owner of these marks.

 
These marks have been in use since 1985.


Any usage of these marks by other fitness companies and competitors
without our express written permission is misleading to the public and will be subject to prosecution. 


All advertising literature, brochures, videos, handouts, slogans, and website design
are entirely copyrighted. Any individual copying our materials, or
plagiarizing parts and sentences, and without our express written
consent, will be subject to the laws of Federal Government.