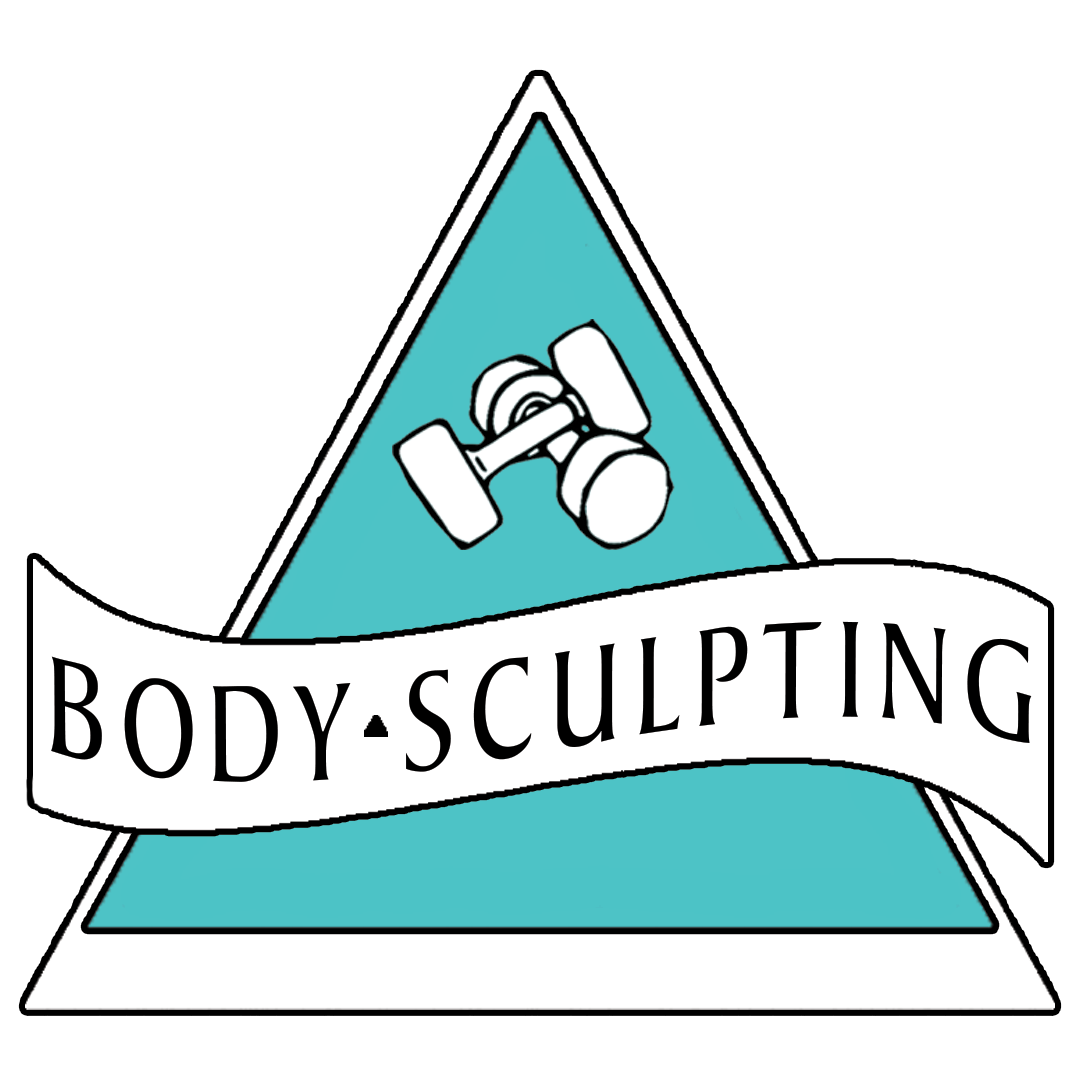 ---
Online Class Schedule by City
Body Sculpting™
A one-hour cardiovascular strength-training class designed to make you lean and defined providing a results-oriented whole body workout. Build and sculpt muscles, strengthen your core, improve your strength and flexibility while burning fat and calories by using just one set of 5 lb. dumbbells. You will gain strength, balance, flexibility and endurance while focusing on total body health. Also helps to prevent the development of osteoporosis while firing up your metabolism, helping you to lose weight and inches. Bring a set of 5 lb. dumbbells, exercise mat, water bottle, and stretch band to class (available on our website). Accommodates all fitness levels. Work out at your own pace.
Phenomenal Abdominals®
Strengthen and firm your core, flatten your belly, and define your midsection in this 30-minute class with new exercises devoted to working on the upper, lower and side abdominal muscles. Can be taken alone or with another exercise class. Suitable for all fitness levels. Only equipment needed is an exercise mat and stretch band. Visit www.flexcity.com for more info.
Barre FX™
This awesome class will produce results! Get ready to lift your derriere, trim your waist and hips, sculpt arms, tone legs, flatten and define your abs, while improving your flexibility, posture and balance. The Barre FX fat burning format integrates the use of the ballet barre, light weights and a mat providing a fun and challenging workout. Each class includes several highly effective sequences of toning and resistance exercises with an emphasis on the core, waist, arms, derriere and legs. Effective stretching techniques are utilized to create long lean muscles without bulk. This is a challenging, no impact workout appropriate for all fitness levels. You don't have to be a dancer to enjoy this great workout!
Mini Barre
This ballet inspired class consists of 30 minutes of exercises done at the barre. This class format focuses on trimming your hips, lifting your derriere, toning your legs, strengthening your core, and improving your flexibility. No dance experience is needed to enjoy this class. Very different from Body Sculpting, this is a great class to be taken alone or in combination with our Body Sculpting program. No weights are used in this class.
Barre FX - 4 class Monday session
Same great class, just a 4 class term. Priced at a special rate, no additional coupons or discounts may be applied.
Stretch This
Flexibility is the key to mobility! Reduce stress and create body harmony in this 30-minute stretching class designed to stretch the entire body, including the lower back and core area. Ideal for men and women of all ages and fitness levels; stretch at your own pace. Bring an exercise mat, water bottle, and stretch band to class. Classes are taught by a Certified Fitness Trainer. Also available on DVD or VHS.
Geri-Fit®
Improve strength, stamina, balance and arthritic conditions in this 45-minute, medically-approved strength training exercise class for older adults. All senior adult fitness levels welcome. Exercises can be done seated in a chair. Bring a set of 2-pound dumbbells, an exercise mat, and stretch band. Stretch bands can be purchased for $10 each. Also available on DVD. Body Sculpting by Exterior Designs, Inc holds the exclusive license to offer Geri-Fit® programs in the State of Ohio.
Osteoporosis Workshop
If you don't want the hump, you gotta' pump.... iron that is! Learn how to ward off and help prevent osteoporosis just by working out with a set of weights. During this 45-minute presentation, our Certified Strength Trainer will demonstrate 15 primary strength training exercises that will strengthen the spine, hips, wrists, and improve posture at the same time. Watch and learn; no participation needed. You're welcome to take notes and handouts of the exercises will be given. All ages and fitness levels welcome. Offered one night only. Workshop limit: 25 participants. REGISTER EARLY TO AVOID BEING SHUT OUT!
$40 GIFT CERTIFICATE FOR ONE 8-CLASS TERM
This "pay-it-forward" $40 gift certificate is valid on any future 8-class term at any location until 2025. Value $55, you save $15!
Body Sculpting™ Saturdays
Body Sculpting™ Saturdays are perfect for busy clients who only have time to take class once-a-week. Fees are the same as weekday classes: $55 for eight classes.
If you are currently registered for weekday Body Sculpting™ classes, and want to add Saturday classes as a three-day-a-week program, Saturdays are available at a reduced rate of just $27.50 (50% off). Just type coupon code CC43, then hit ENTER, to receive 50% off Saturday class registration fees. But remember, you MUST be enrolled in weekday classes in order to receive this discount!
Free Trial Class
Try before you buy! Bring a set of 3 or 5-pound dumbbells, a stretch band, exercise mat and water to drink.